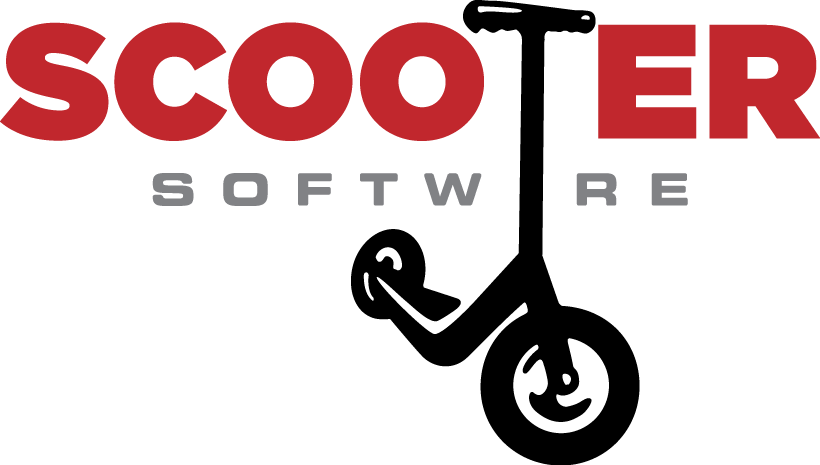 About Us
Scooter Software is an independent, employee-owned software company in Madison, Wisconsin. We develop and market Beyond Compare, a file and folder comparison utility for Windows, macOS and Linux.
Beyond Compare has over a million users, all around the world, from individual developers to Fortune 500 personnel.
Scooter Software is a small company with no aspirations to be a large company. We aim to provide a useful and affordable tool, and to do right by our customers and employees. This has always been more important than growth and profit. That said, we've been profitable too, year after year for over two decades.
---

Careers at Scooter Software
Deep in Silicon Pasture, Madison is often listed among the best places to live in the USA. It's the capital of Wisconsin and home to the UW/Madison campus. For a peek into Madison culture, check out The Isthmus.
Our workplace is friendly and casual, and the company offers great compensation and benefits.
Competitive salary, generous retirement
Top-end computer gear, ergonomic workstations
Fully paid health and dental insurance
Free drinks, fruits and snacks
In-building health club
Great location near restaurants and shopping
Open Positions
No open positions at this time.
---

Contact Us
Here at Scooter Software, it is currently Friday, 04:18am (CST). Our office hours are 9:00am to 5:00pm, Monday through Friday, excluding typical US holidays. Our office is currently closed.
Scooter Software, Inc.
625 N Segoe Rd, Suite 104
Madison, WI 53705
USA

Map
Phone: +1 608-233-0240 While we are happy to take your phone call, we prefer that you use email to contact us whenever practical. Staff is working from home and unable to answer phone calls at this time. Please use email to contact us.
Support requests:
support@scootersoftware.com
Sales inquries:
sales@scootersoftware.com
If you have problems sending emails to the above addresses, please try using scootersoftware@gmail.com