Chuckie, our Spokesbear
Through the years, our good friend Chuckie the Bear has graced our website, announcing promotions.
Behind the scenes, he's a fixture in the Scooter family gatherings. He has attended our parties, company picnics, and weddings.
Chuckie has an extensive wardrobe, including his own custom Scooter Software T-shirt!
Do you like Chuckie too? Use the coupon code ILIKECHUCKIE to get 10% off any BC purchase!
×
1 / 8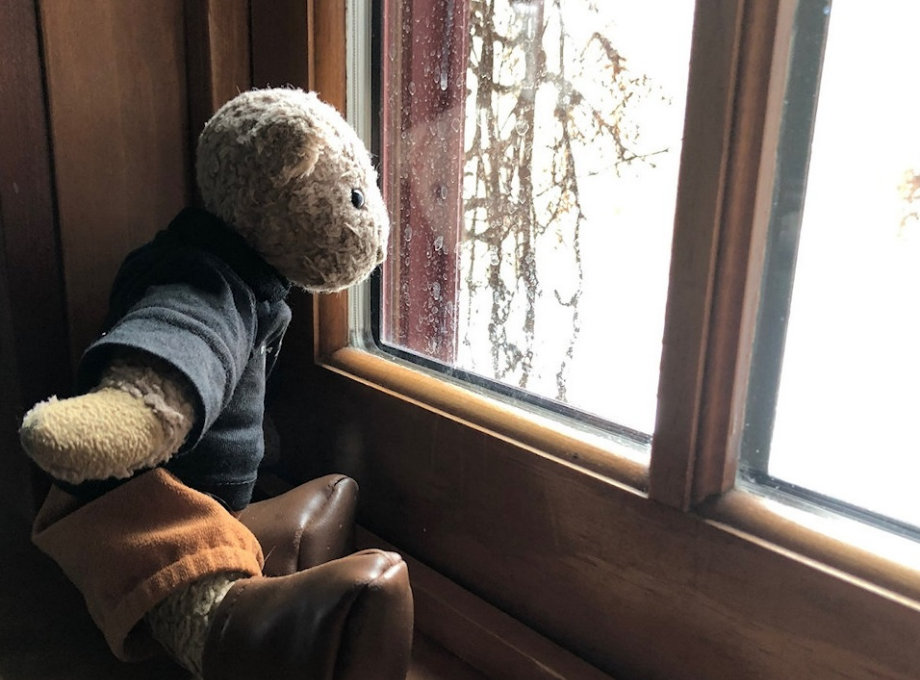 2 / 8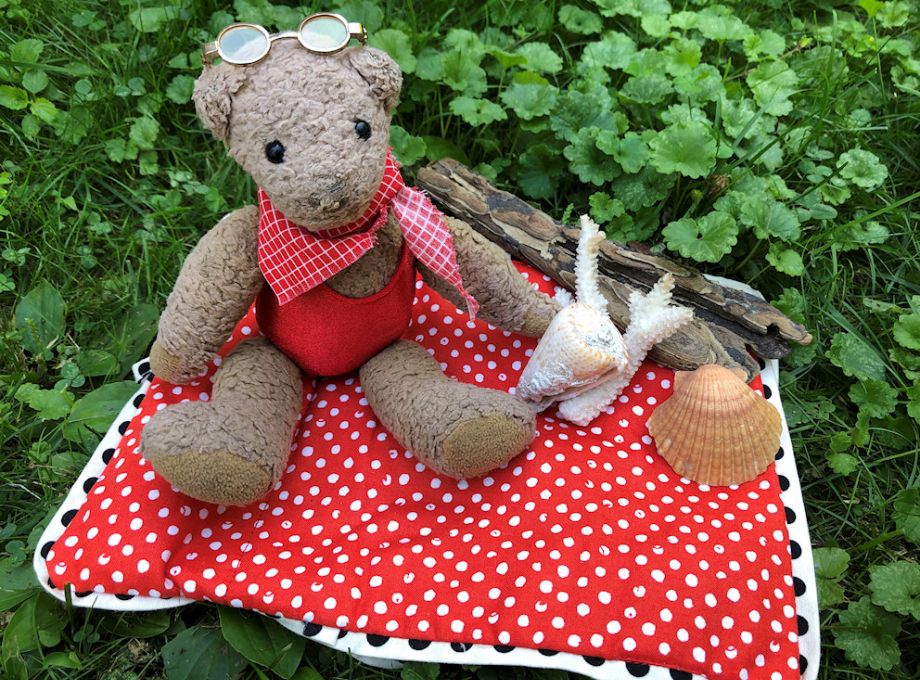 3 / 8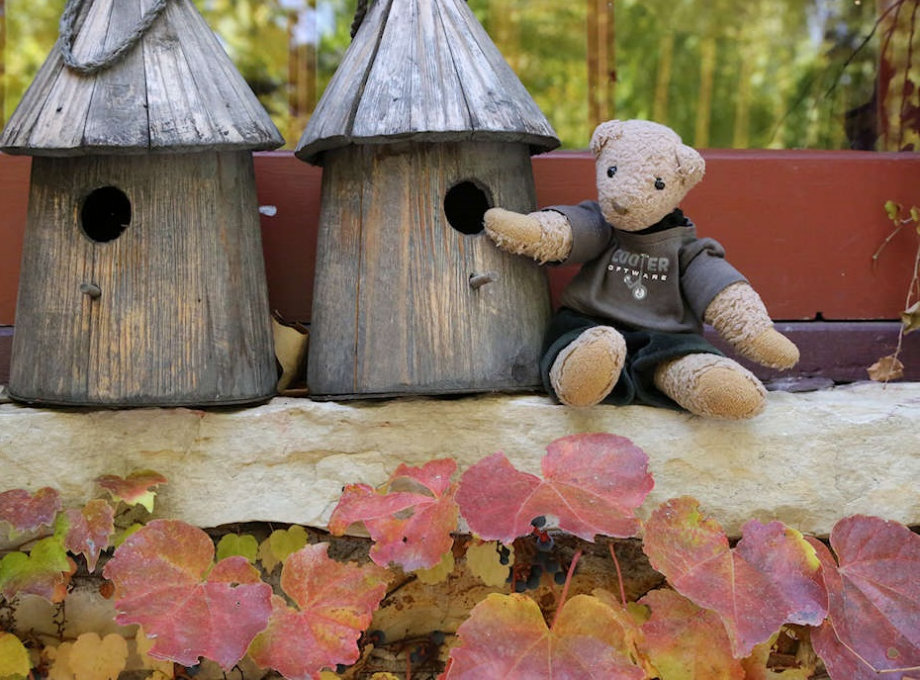 4 / 8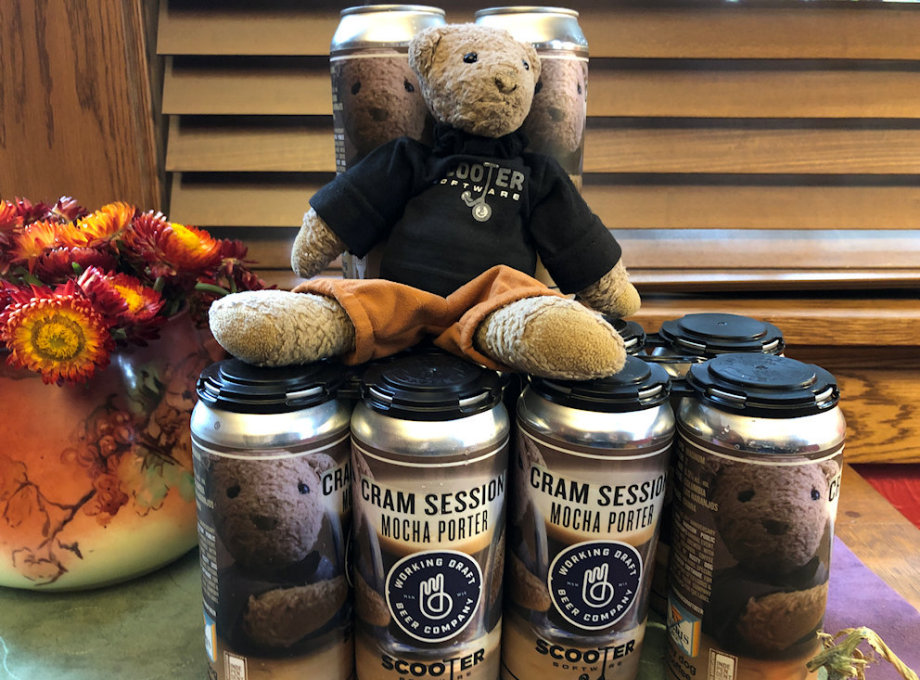 5 / 8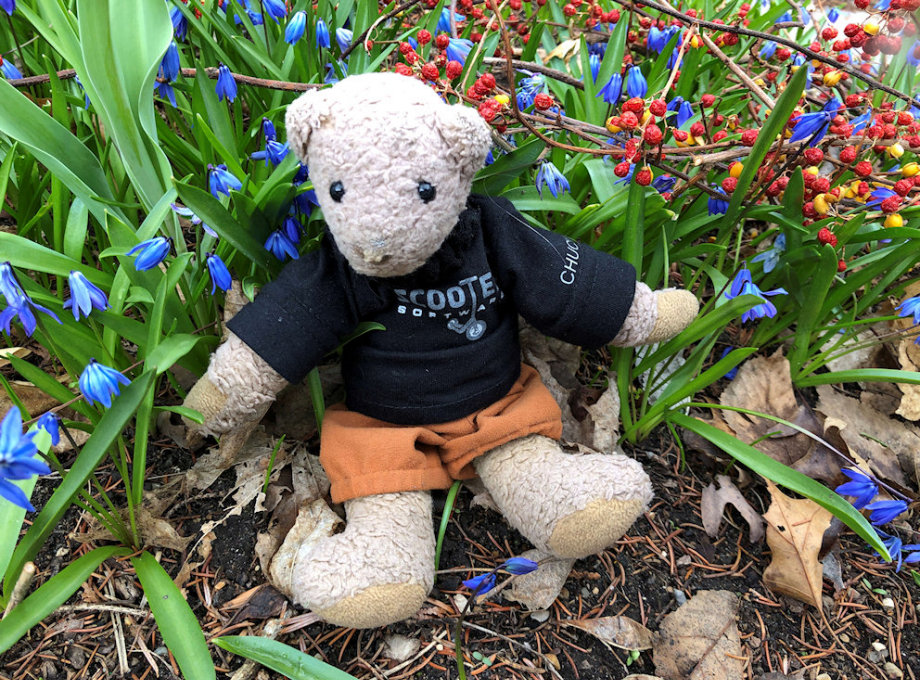 6 / 8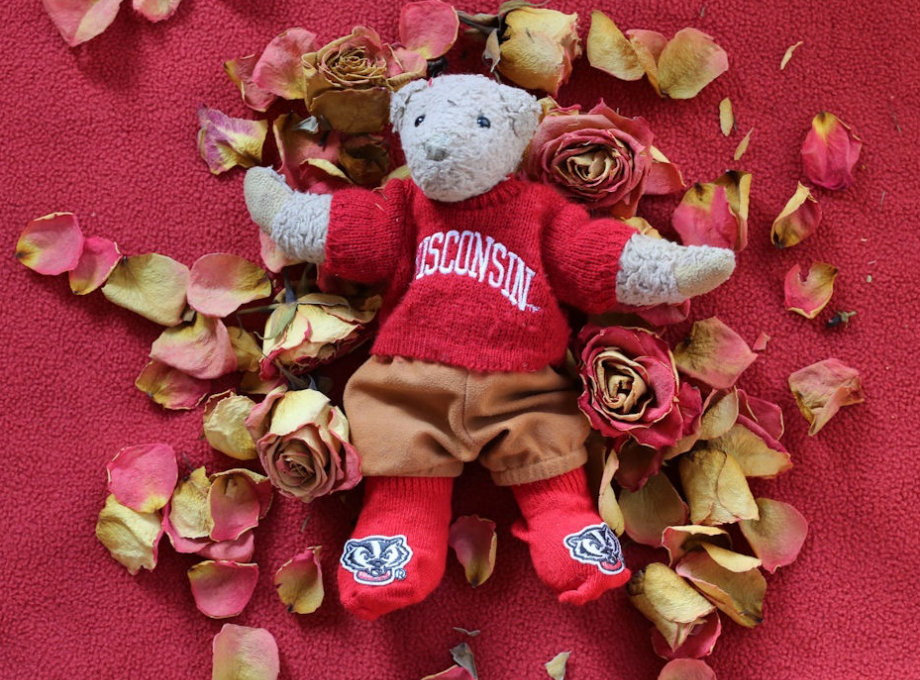 7 / 8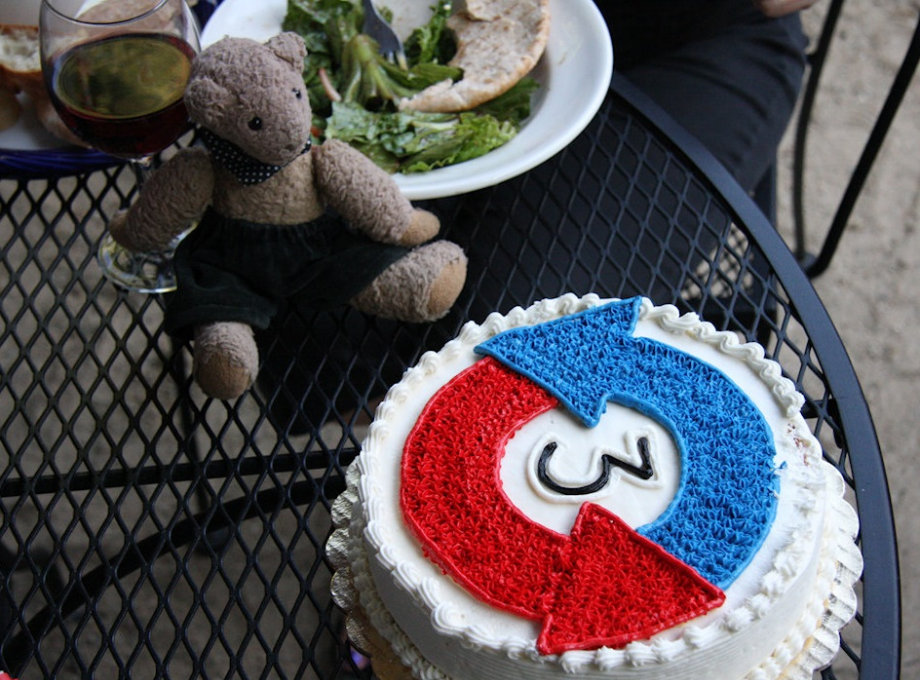 8 / 8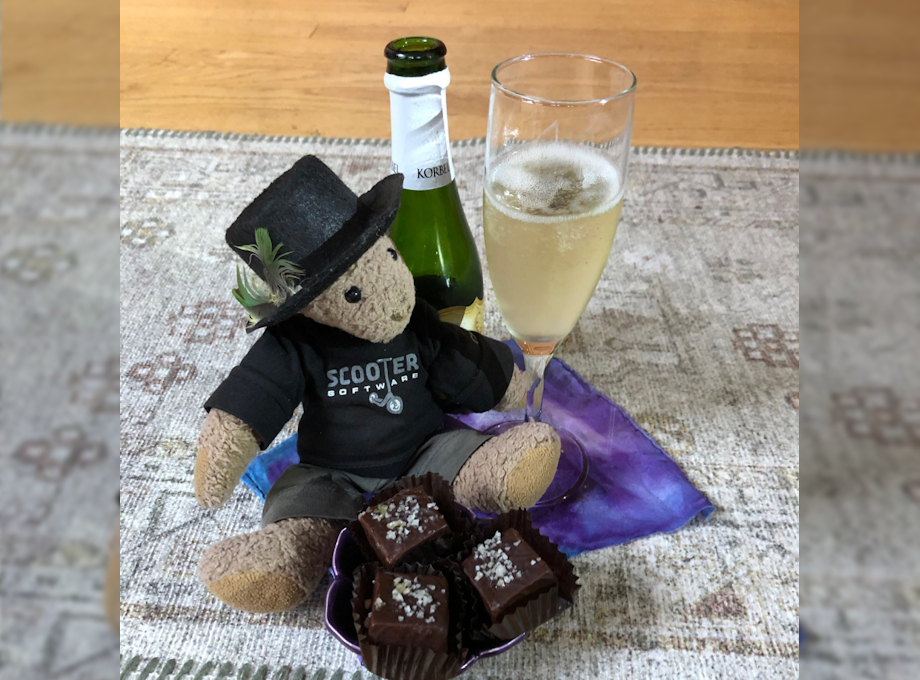 ❮
❯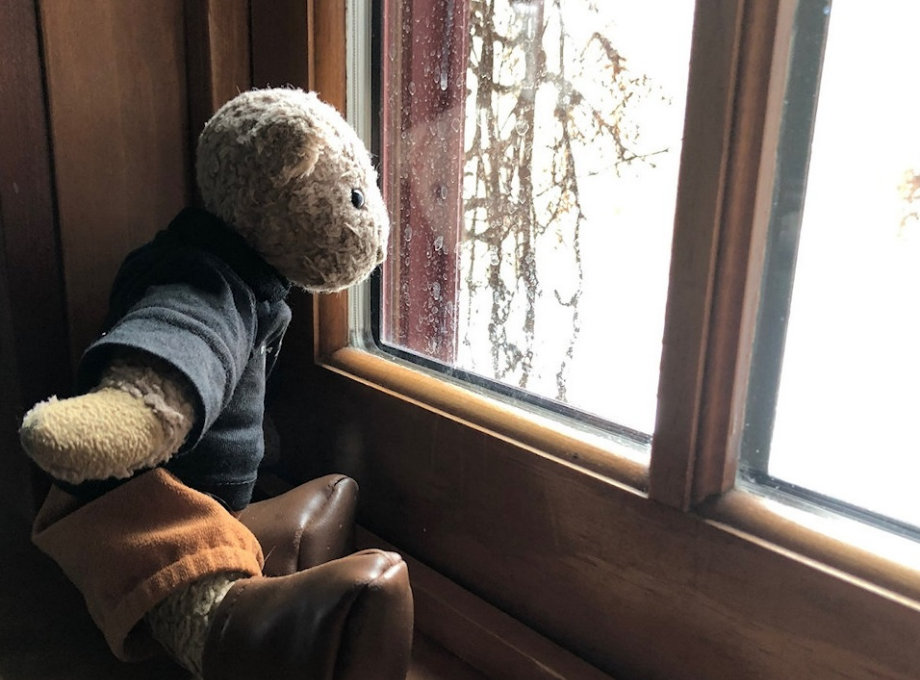 Deep in thought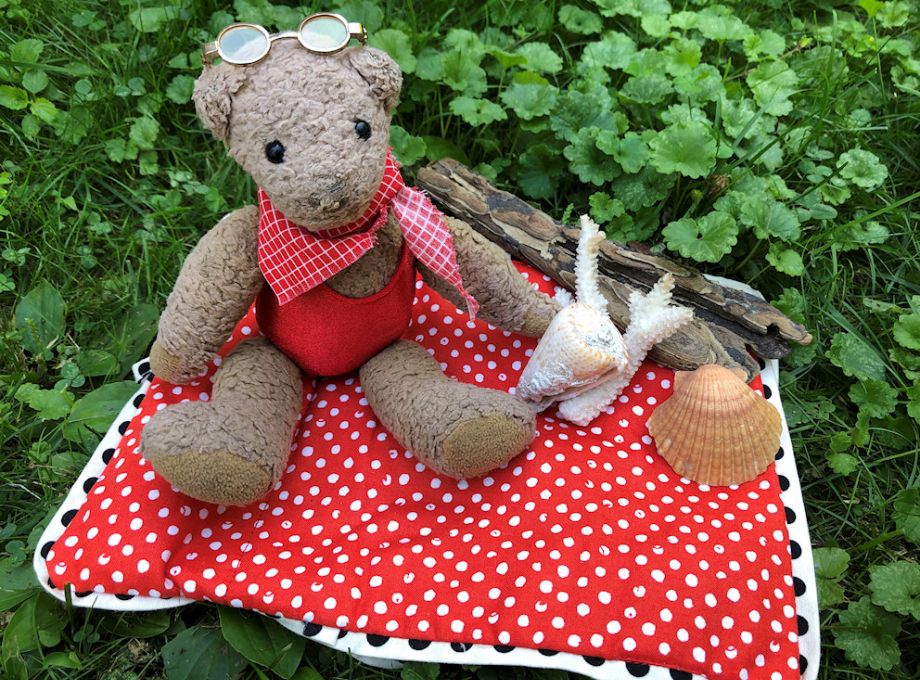 At the beach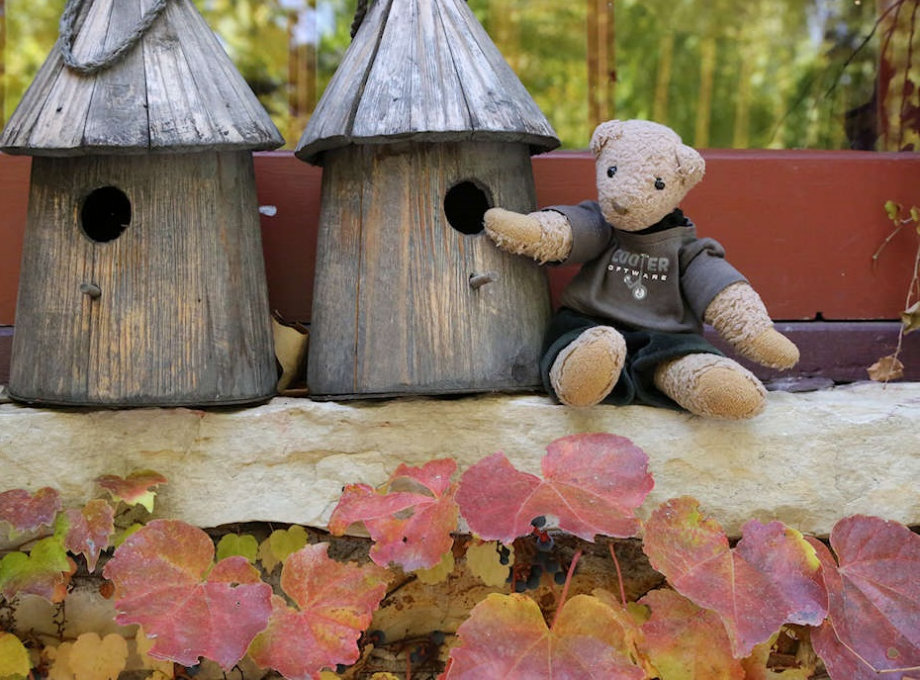 Enjoying fall colors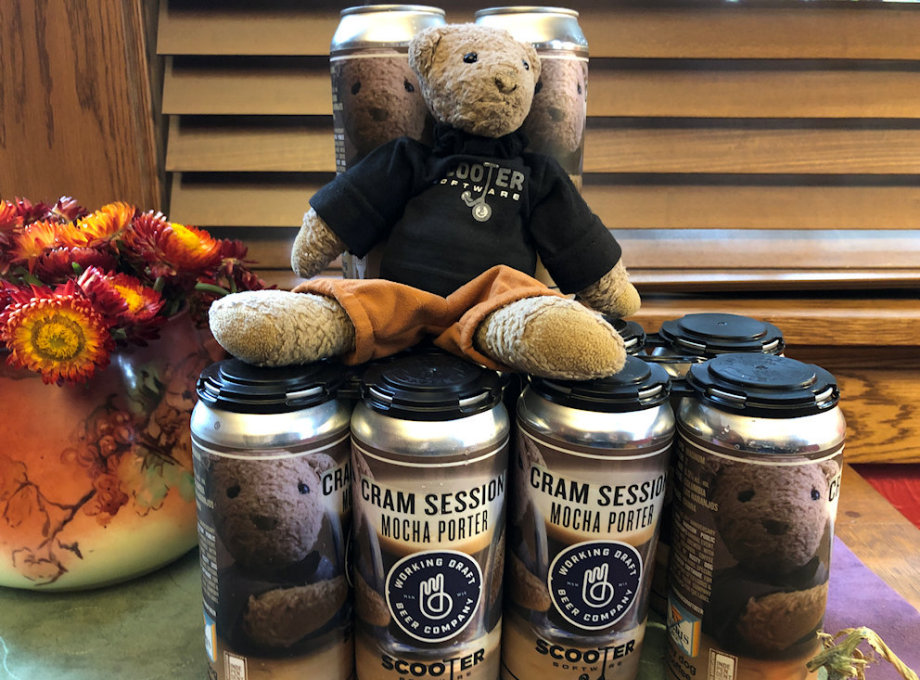 Chuckie's brew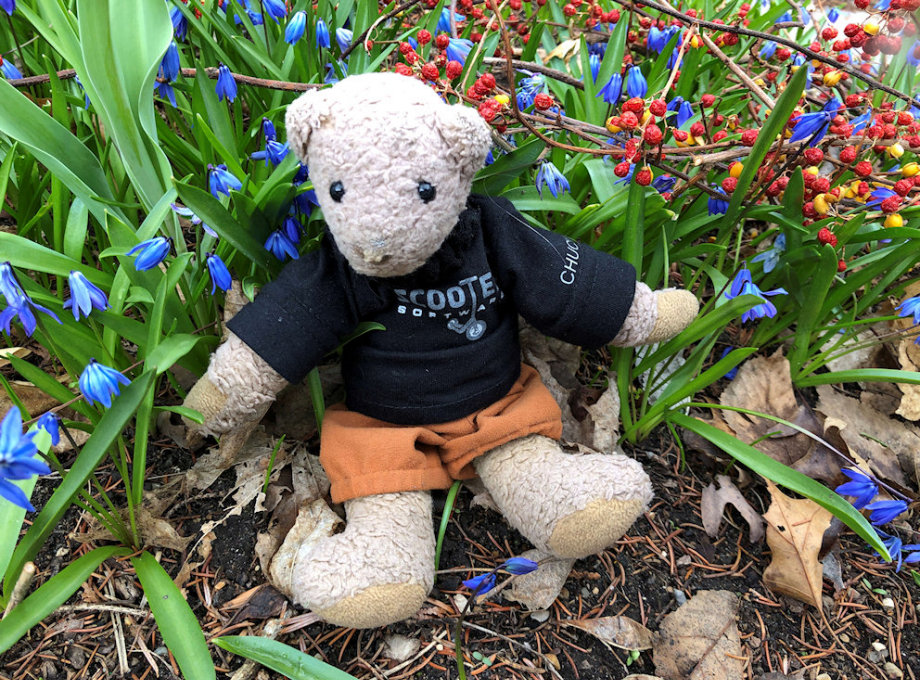 Spring is here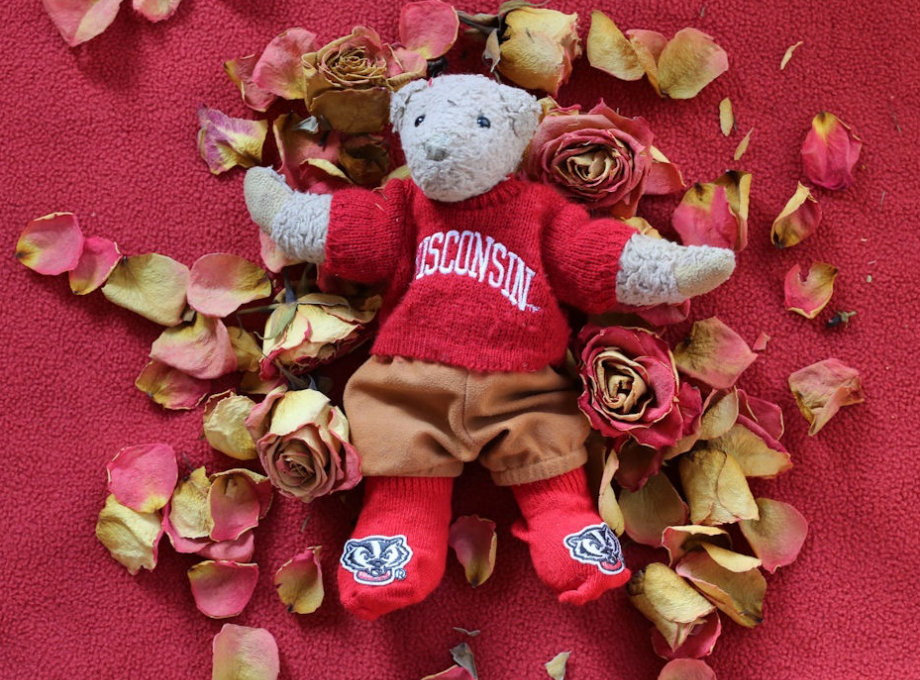 Badgers at the Rose Bowl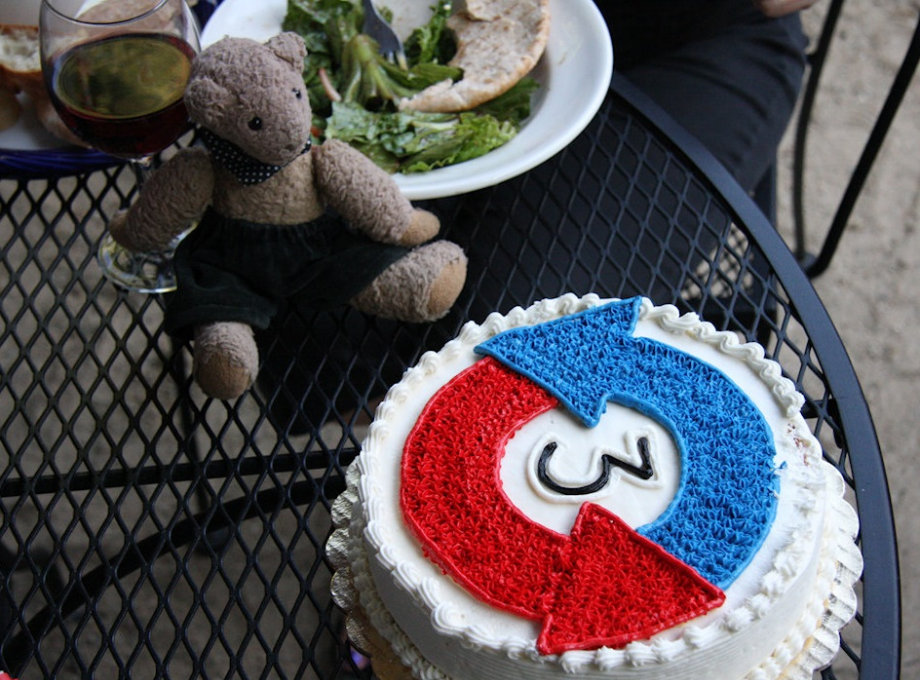 Version 3 launch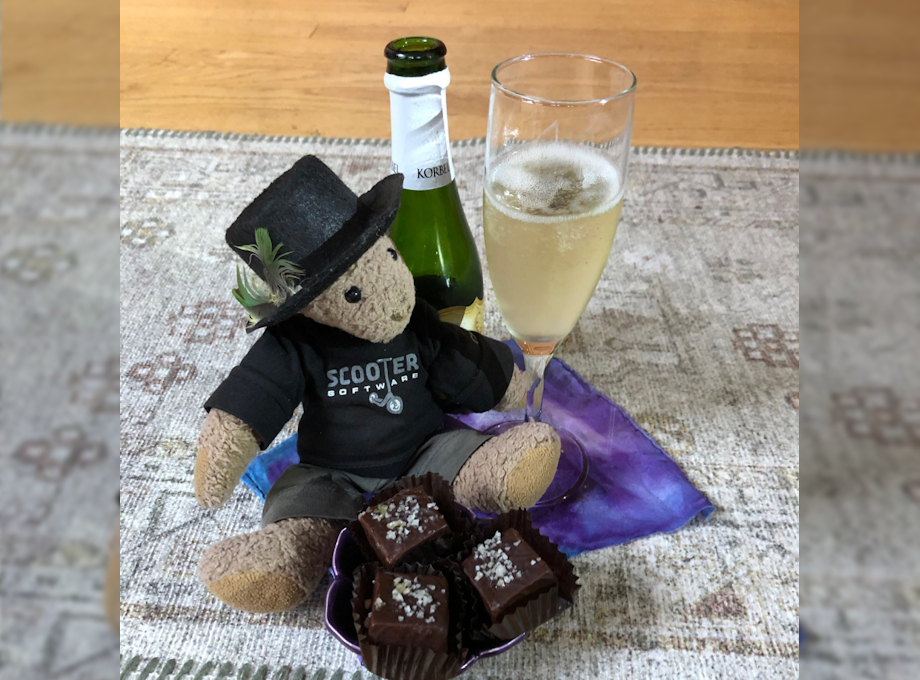 Celebrating Scooter's 25th